Borrow
Money for what you want
Home Equity 1st Lien Loan
Home Equity 2nd Lien Loan
Seize the day!
Celebrate life's achievements while getting the best rates around.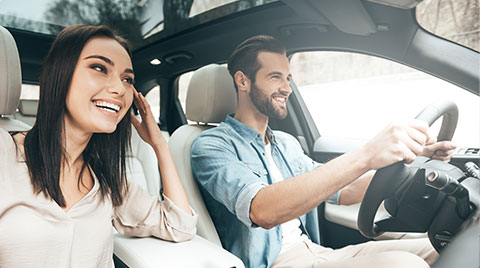 Auto Loans
Whether you negotiate the best deal at the dealership with a preapproved loan or refinance to a better rate, we are ready to help.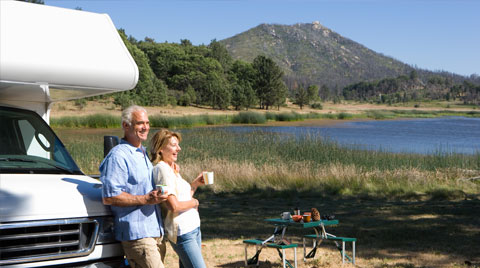 Motorcycle, RV & Boat Loans
Wind in your hair, mountain trails or play on the water, turn to WCCU when you're ready to find the fun!

Compete & Beat
Bring your loans home to WCCU. We will compete with your current lender and beat their auto loan rate.
There's no place like home
We have you in mind with our mortgage products so you can make your house a home.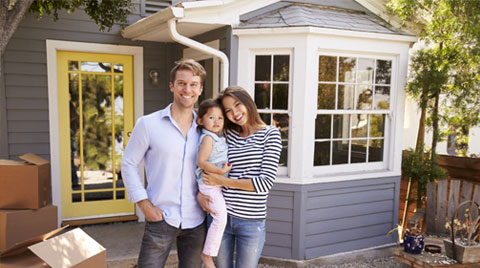 Mortgages
A mortgage refinance replaces your home loan with a new one at a lower interest rate, thereby lowering your monthly payment and putting money back in your pocket.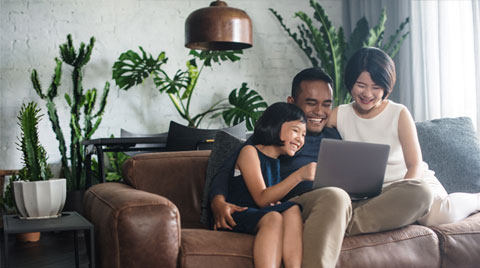 HELOC
HELOC stands for home equity line of credit, which is a second mortgage that gives you access to money based on the equity (value minus amount owed) you have in your home.
Personal Loans
If the type of loan you need isn't listed, ask us…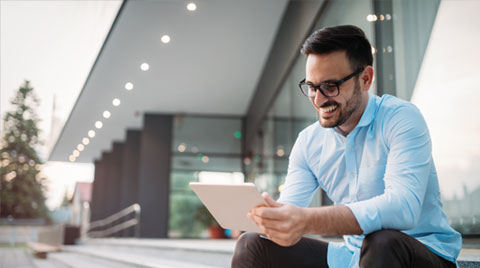 Personal Signature Loans
Get a competitive rate and terms to fit a loan for your unexpected needs.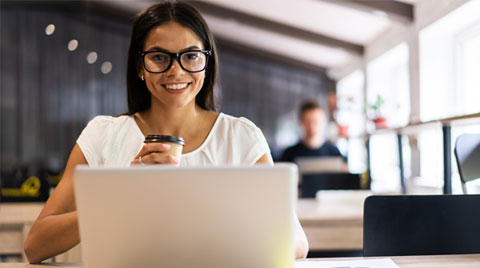 Student Loans
Whether you're an undergraduate, graduate, or parent —
we have options to meet your specific needs.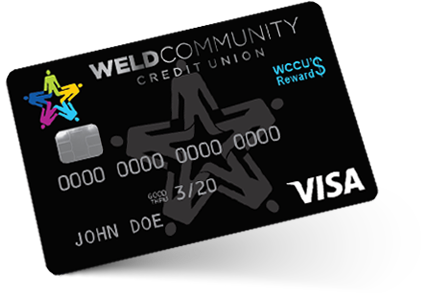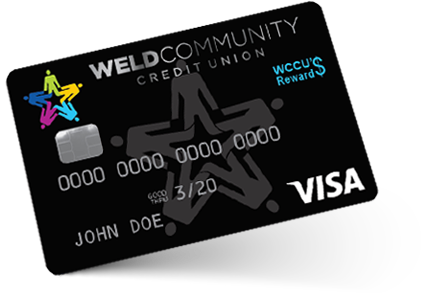 WCCU is proud to offer the prestigious Black Credit Card, Lower rates help you to manage your credit while earning rewards.
Calculate your loan rates
Terms & Conditions All figures given on this website are for your general information only, and give a rough guide to loan repayments. Any statements on this website do not purport to be authoritative or legally binding. You are advised to check with our offices for up-to-date rates and offers. *APR= Annual Percentage Rate. Subject to credit approval. Rate may vary based on loan amount, term, credit score and loan-to-value ratio. **APY= Annual Percentage Yield