Save
Accounts to reach your goals
Savings accounts made simple
Find the right account for you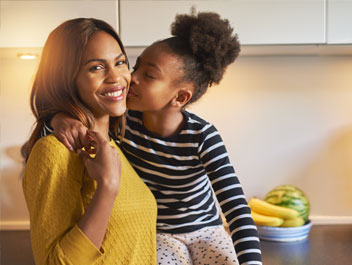 Regular Savings
Our Regular Savings account pays monthly dividends based on your average daily balance and is the key to your WCCU membership.
Your Share Savings Account may open with an initial minimum deposit of $25 that must always be maintained during your membership.  Once you open your Share Savings, you have access to all the other great products and services that WCCU has to offer.
Share Savings Account pays monthly dividends posted on the last working day of the month.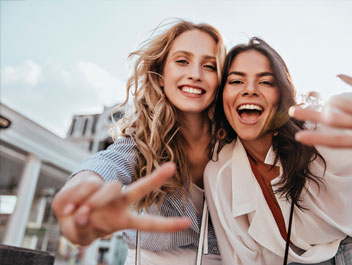 Youth Savings
We believe that it's important to start saving habits early in life. Our Youth Savings Accounts are designed to do just that.
A special savings account, Youth Club Account, is designed for children age 0-12 and only requires a $25 minimum balance.
Our Student Club Account is a special account for our members age 13-17, which also requires only a $25 minimum deposit.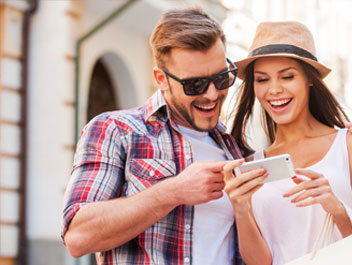 Club Account
Our Holiday and Vacation Club accounts are set up to help you budget for holiday and vacation expenses. Monthly dividends included.
You will find these accounts to be valuable budgeting tools! Dividends are paid monthly based on the average daily balance.
At WCCU it's easy to save all year long. To manage your finances, designate a monthly transfer amount to go into a holiday or vacation account.

Designate Accounts
You control your savings account and designate funds for what matters to you.
Long term savings accounts
Explore our best accounts for the long run

Certificate of Deposit
Lock in a higher interest rate for a specific length of time. Safe and insured.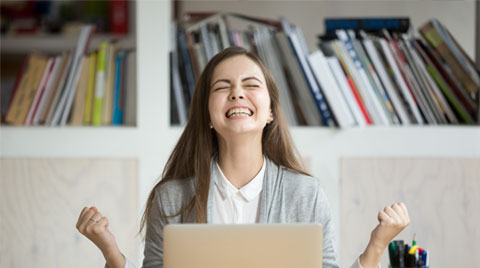 Money Fund
The Money Fund is an account that offers a higher earning capacity than a regular savings, yet still provides the same flexibility.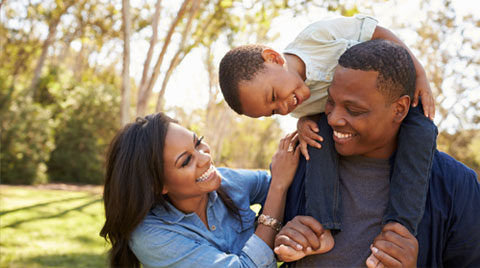 IRA's
Our flexible Individual Retirement Account comes in several varieties. Choose from Saving, Certificates of Deposit, Roth, and Education.
Single Deposits
Multiple Deposits
WCCU has to limit the number of withdrawals from a non-checking account without a signature because of a federal regulation named Reg D.
You may have up to six withdrawals or transfers in each savings, holiday or vacation club account per month.
This includes:
Online banking
Mobile banking
Telephone banking
Overdraft transfer from savings
Phone requests
Automated clearing house (ACH)
Check card transactions
Regulation D limitations do not include the transactions that are:
Completed in person
Signed transfers by mail
Transfers to a WCCU loan
Signed night drop requests
Requests for a WCCU official check payable to you
Yes, in fact we encourage it! You can open additional savings accounts to help with budgeting. Splitting your direct deposit and setting up automated transfers to named accounts is a simple way to save money, since you don't have to think about it.
At WCCU you can name each account to designate your saving goals. Ideas: Down payment for a car; new washer and dryer; European vacation; Disneyland; boat; whatever you want. Once you reach that short-term goal, change the name of the account for the next goal!
Yes, you may name your savings accounts for whatever you want. Then once that goal is met, you may change the name again, and again!