Save
Accounts to reach your goals
Savings accounts made simple
Find the right account for you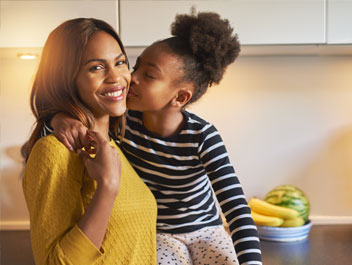 Regular Savings
Our Regular Savings account pays monthly dividends based on your average daily balance and is the key to your WCCU membership.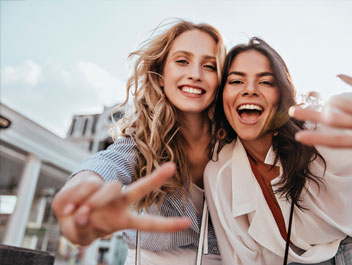 Youth Savings
We believe that it's important to start saving habits early in life. Our Youth Savings Accounts are designed to do just that.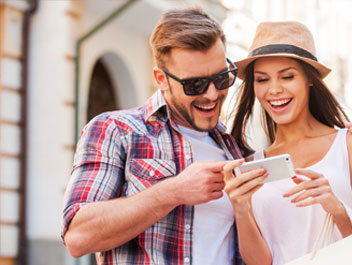 Club Account
Our Holiday and Vacation Club accounts are set up to help you budget for holiday and vacation expenses. Monthly dividends included.

Designate Accounts
You control your savings account and designate funds for what matters to you.
Long term savings accounts
Explore our best accounts for the long run

Certificate of Deposit
Lock in a higher interest rate for a specific length of time. Safe and insured.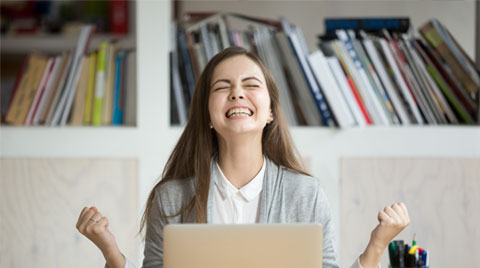 Money Fund
The Money Fund is an account that offers a higher earning capacity than a regular savings, yet still provides the same flexibility.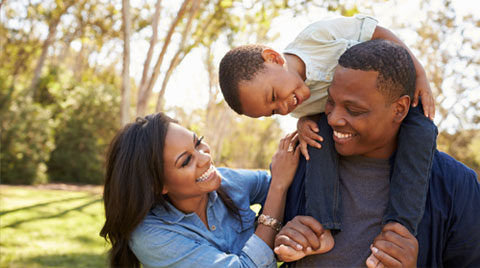 IRA's
Our flexible Individual Retirement Account comes in several varieties. Choose from Saving, Certificates of Deposit, Roth, and Education.
Single Deposits
Multiple Deposits