Spend
Be in control of your finances
Checking accounts made simple
Find the right account for you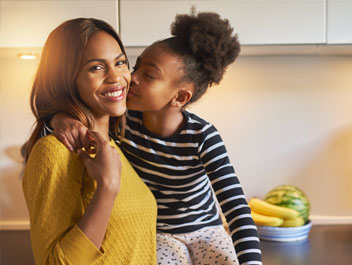 Standard
A basic account for members who enjoy unlimited check writing, with a $3 monthly service fee.
"Sure a debit card is handy, but I like to write checks!" If this is you, then this account is for you. Write as many checks as you would like!
Maintain a $500+ minimum balance in this account and the $3 monthly fee is waived! That will make this account Fee-Free!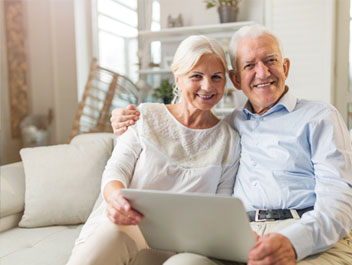 Premier 55
Our premier account for members age 55+. Premier 55 offers a multitude of benefits without a monthly service fee!
Maintain a $1,000+ minimum balance in this account to earn interest on the average daily balance.
Occasionally, you will need a Cashier's Check and the WCCU fee for that is low. With the Premier 55 account, a Cashier's Check is Fee-Free!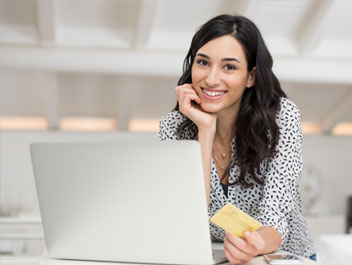 eChecking
eChecking is an account for members that do not want a monthly service fee and no minimum balance is required.
Once you sign up for eStatements with this account, it is service Fee-Free and you will save trees
Maintaining a Minimum balance can be challenging; using eChecking takes one of the pressures off the finances.
Conveniences
Options to access your money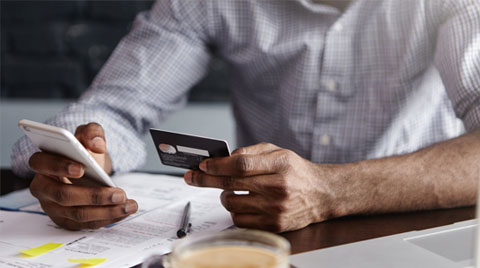 Debit Card
Each of WCCU's Checking accounts offer a FEE-FREE Visa Debit Card with no annual cost! The Debit card is a Visa card which is accepted everywhere and has access to more than 30,000 Fee-Free ATMs nationwide.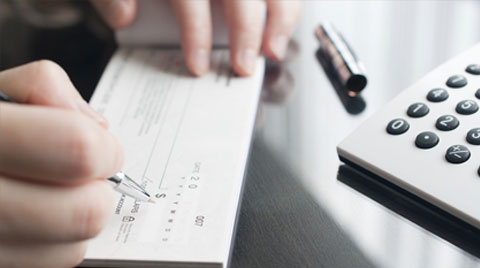 Check Reordering
No more having to call or commute to our branch to reorder checks. We make it quick and easy by allowing you to order checks online. You can select your style, starting check number, and other details.
To keep your card active, reply with yes or no to recent charges. If they ask more  questions, it may be a scam.
Simply verify purchases with yes or no. Never share any more information than that. By replying to the communication, this will keep your card active.
For a checking deposit (paycheck) or withdrawal (payment), use your checking account number located at the center bottom of your checks.  This is not the same as your credit union account number or debit card number.
No checks?
Call (970) 330-9728 to get your number.
WCCU's routing number is 307076724.
An overdraft Line of Credit is available with approved credit. Once approved, this line of credit will be available should you overdraw your account.
There is a $15 transfer fee; however, this is better than paying $30 for each nonsufficient item.