Spend
Be in control of your finances
Checking accounts made simple
Find the right account for you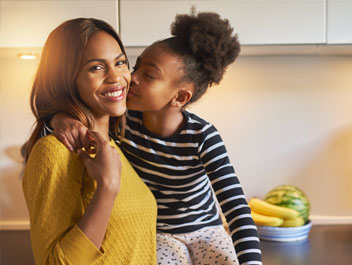 Standard
A basic account for members who enjoy unlimited check writing, with a $3 monthly service fee.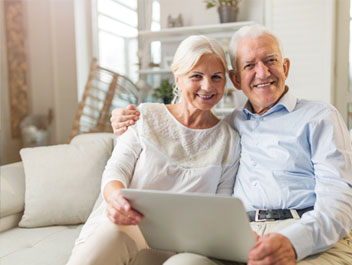 Premier 55
Our premier account for members age 55+. Premier 55 offers a multitude of benefits without a monthly service fee!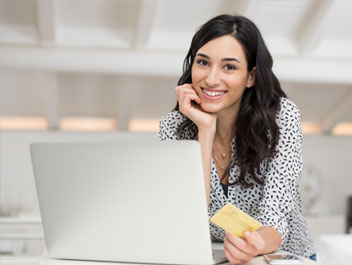 eChecking
eChecking is an account for members that do not want a monthly service fee and no minimum balance is required.
Conveniences
Options to access your money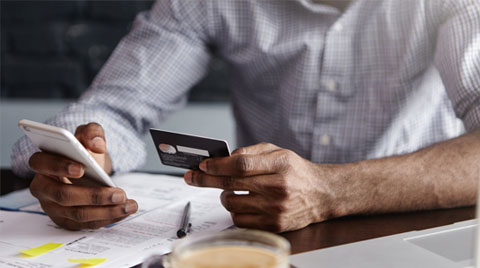 Debit Card
Each of WCCU's Checking accounts offer a FEE-FREE Visa Debit Card with no annual cost! The Debit card is a Visa card which is accepted everywhere and has access to more than 30,000 Fee-Free ATMs nationwide.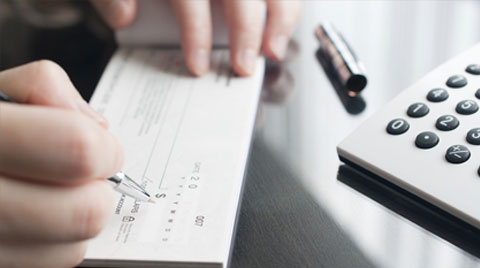 Check Reordering
No more having to call or commute to our branch to reorder checks. We make it quick and easy by allowing you to order checks online. You can select your style, starting check number, and other details.