Applications
Current WCCU Member/Owners have the option of
logging onto HomeLink (online banking) to apply for your loan.
This will actually prefill your loan application
making the process a lot quicker and easier for you!
Education Matters
Apply for mini-grants to be used in your classroom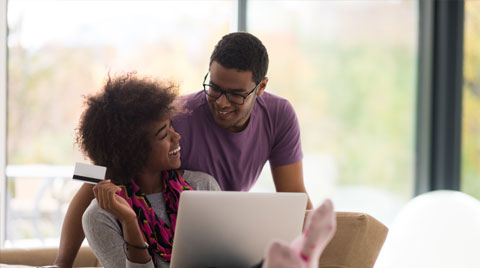 Education Assistance Fund
The purpose of the Education Assistance Fund is to help any WCCU member (who works in a Weld County school) with additional funding (to be used in a Weld County school) in one of the two following areas:
School-wide Project Assistance
Classroom Project Assistance
APPLICATION DEADLINES: October 15 and February 15 (each year)
Forms
Forms and guides you need to manage your WCCU accounts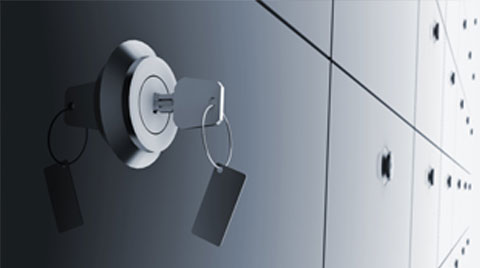 Deposit Box
Some items deserve extra protection when it comes to keeping them safe.