What's new
Keep yourself updated with the newest benefits and feature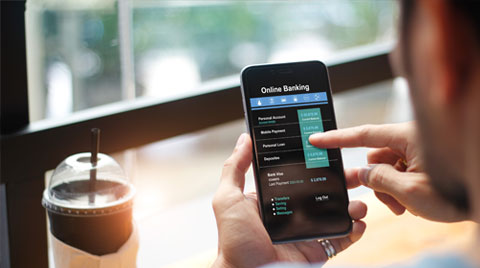 Benefits of Mobile Banking
Check out our new features and security implementations to help you "bank" on the go.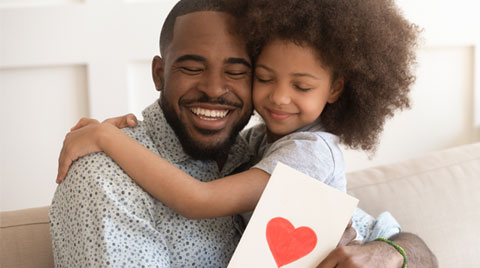 Consumer Protection
Find out how you can protect your accounts identity and how to stay away from email "phishing" scams.
Salvage Yard
List your items fee free as a WCCU member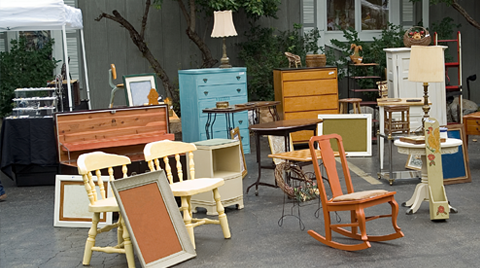 Find a bargain
Keep an eye on the Salvage Yard, you never know when you'll find something you can't live without!